Our friends at ThriftSmart are celebrating 15 years of serving the incredible people of Nashville! To continue celebrating their their amazing impact on South Nashville and far beyond, we partnered together to create a 15 Facts for 15 Years infographic.
By completely rethinking the possibilities of a thrift store business model, this organization has generated more than $650,000 in grants, donated over $400,000 to churches and community organizations, all while providing great value to customers and supporting local employees. Did you know ThriftSmart even offered full paid leave and maintained 100% employee retention throughout the COVID-19 shutdown? 
Help us celebrate our wonderful friends at ThriftSmart by sharing this infographic! More details here. 
15 THINGS YOU DIDN'T KNOW ABOUT THRIFTSMART
On July 25, 2020, ThriftSmart celebrated 15 years of business! Check out 15 things you might not know about our organization, and be sure to join us on Saturday, July 25, for an anniversary celebration! We're having a 50% off sale, $5 gift cards for the first 50 customers, free goodies, and more – including a contest to guess the weight of a bale of clothes (closest guess gets a $100 gift card)!
15 Facts for 15 Years of ThriftSmart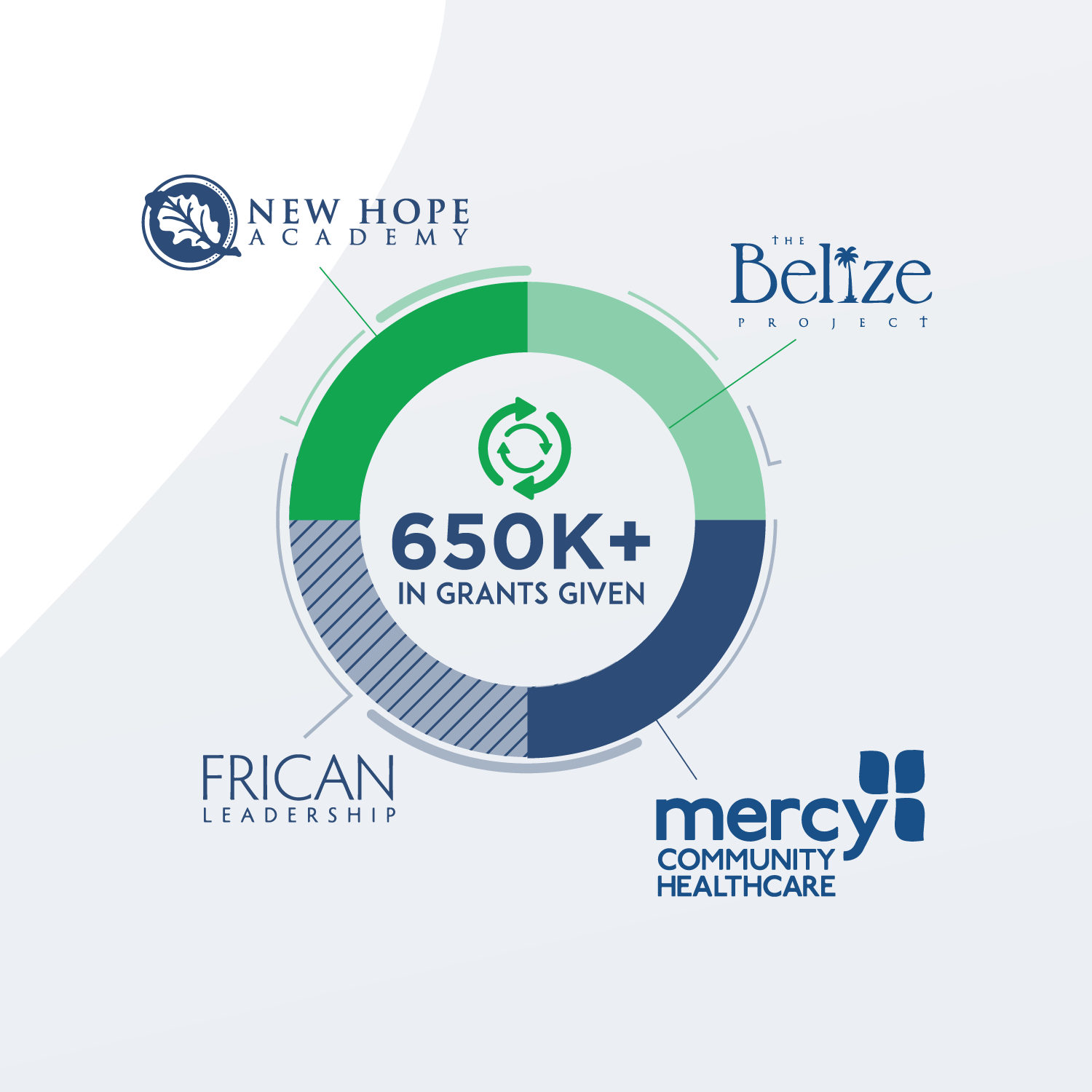 1. $650,000 IN GRANTS:
We Have Given More Than $650,000 In Grants To The Four Local Charities We Support: New Hope Academy, Mercy Community Healthcare, African Leadership, Inc, And The Belize Project. (Learn More About The CharitiesThat Receive 100% Of Our Profits.)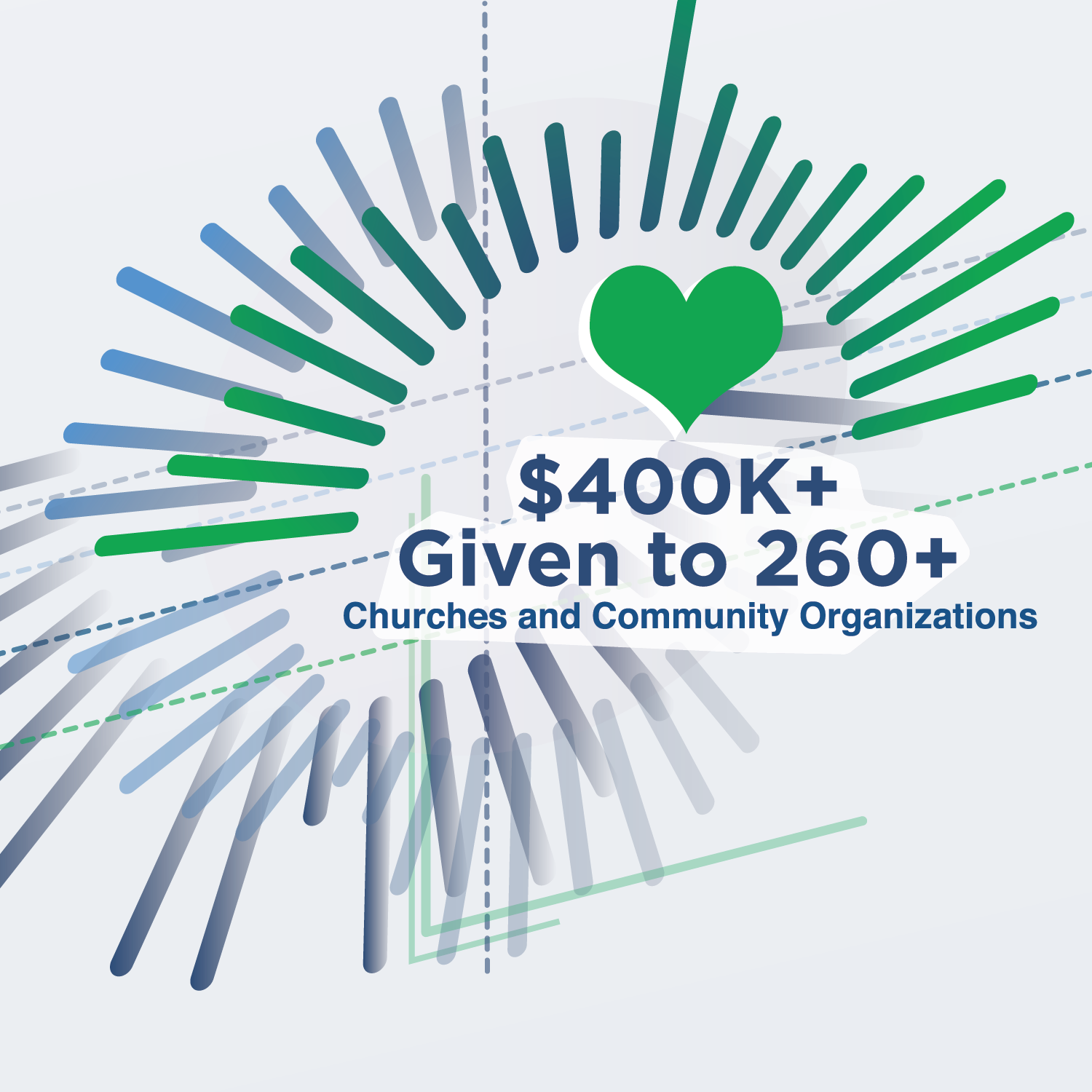 2. $400,000 TO CHURCHES/COMMUNITIES:
We Partner With More Than 260 Churches And Community Organizations, Providing Them With Over $400,000 Through Our Gift Card Program.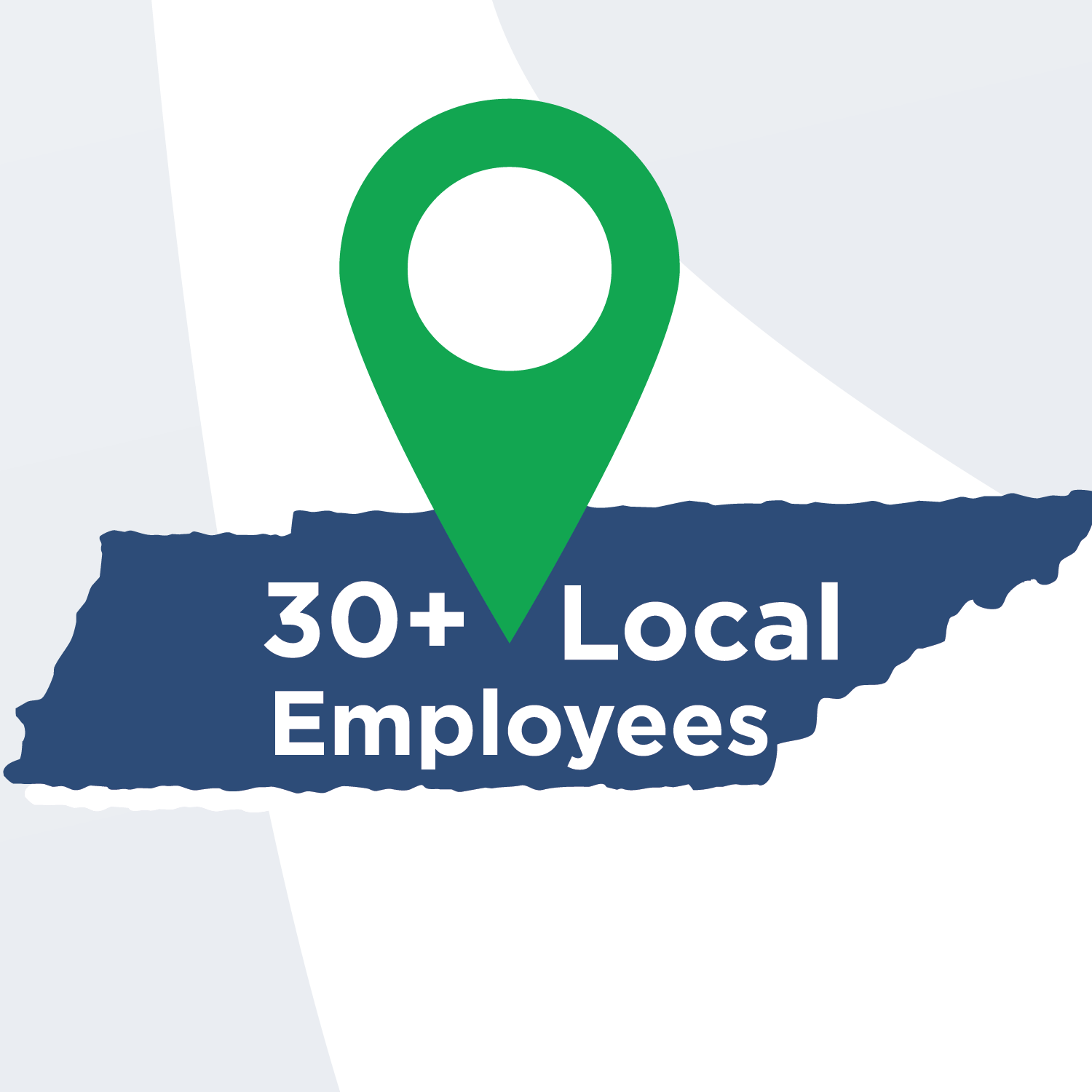 3. 30+ EMPLOYEES:
We Employ More Than 30 People From The Local Neighborhood Of South Nashville.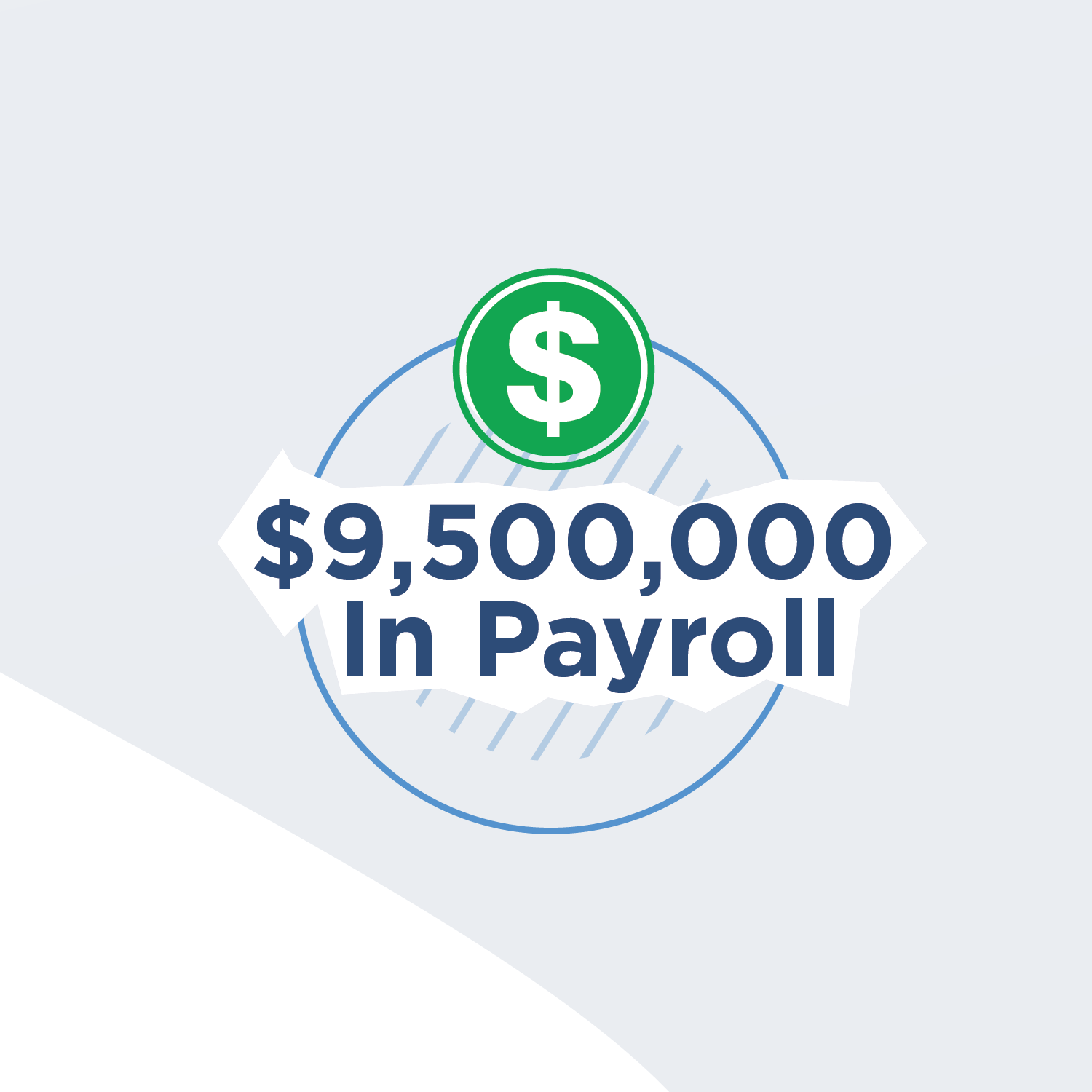 4. $9.5 MILLION:
The Jobs We've Created In South Nashville Have Paid $9.5 Million In Payroll Into The Community.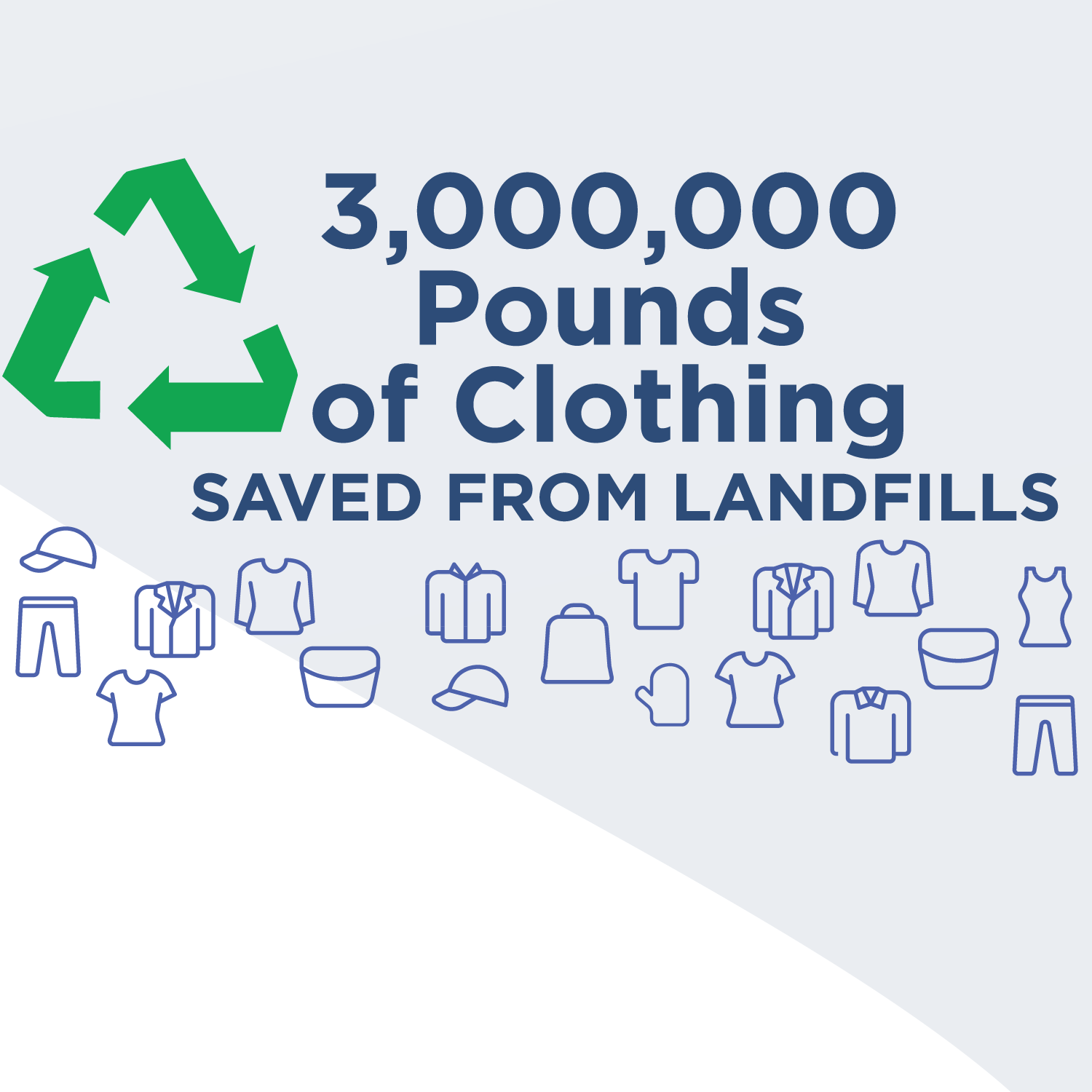 5. 3 MILLION POUNDS SAVED:
Three Million Pounds Of Clothing Have Been Diverted From Landfills And Recycled To Overseas Countries.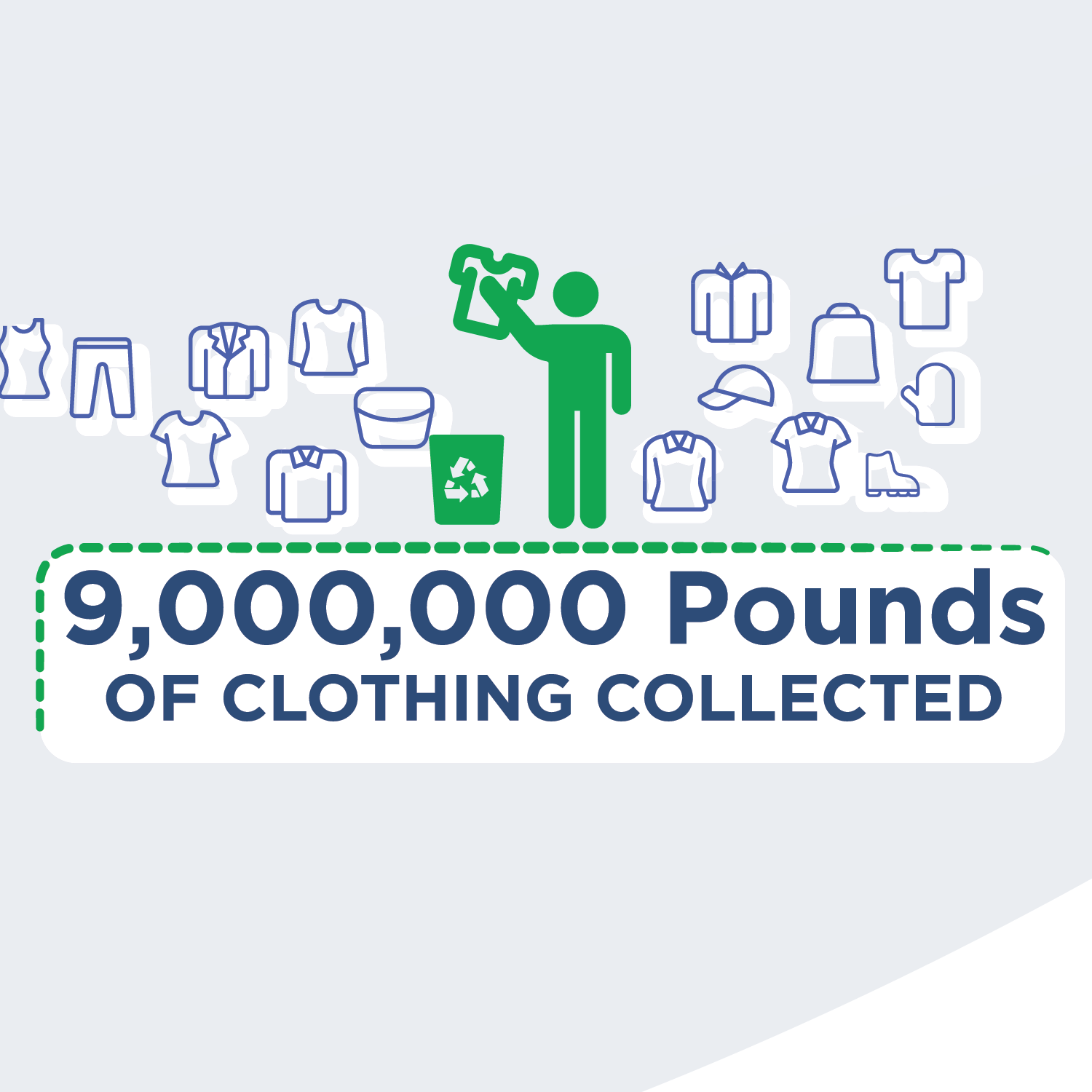 6. 9 MILLION POUNDS COLLECTED:
We Have Collected More Than Nine Million Pounds Of Clothing For Resale.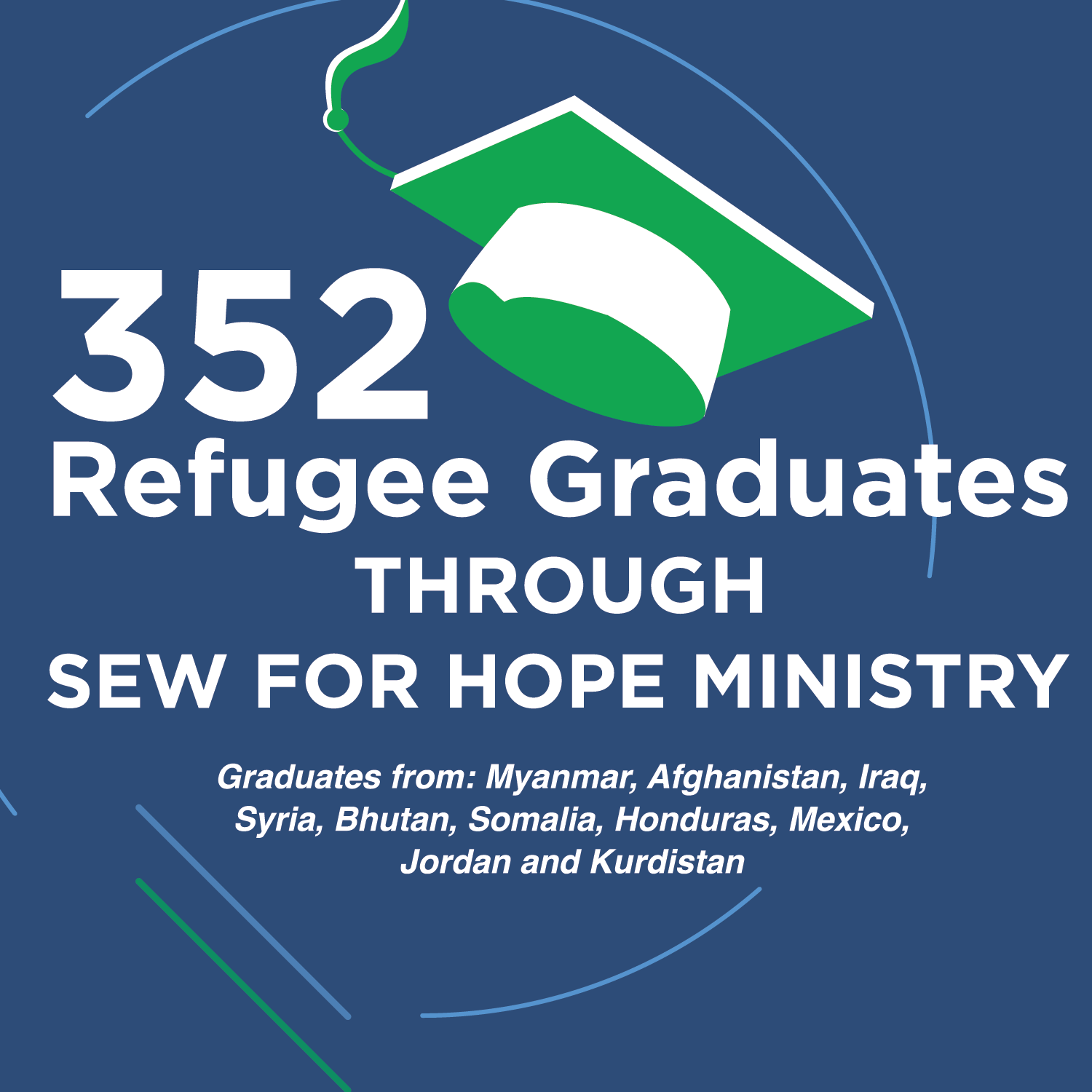 7. 352 REFUGEE GRADUATES:
We Have Taught More Than 300 Refugee Women To Sew Through The Sew For Hope Ministry. We've Celebrated Approximately 352 Program Graduates Who Were Trained Inside Thriftsmart. These Women Are Primarily From Myanmar, Afghanistan, Iraq, Syria, Bhutan, And Somalia. (Other Countries Represented By Those Graduates Include Honduras, Mexico, Jordan And Kurdistan.)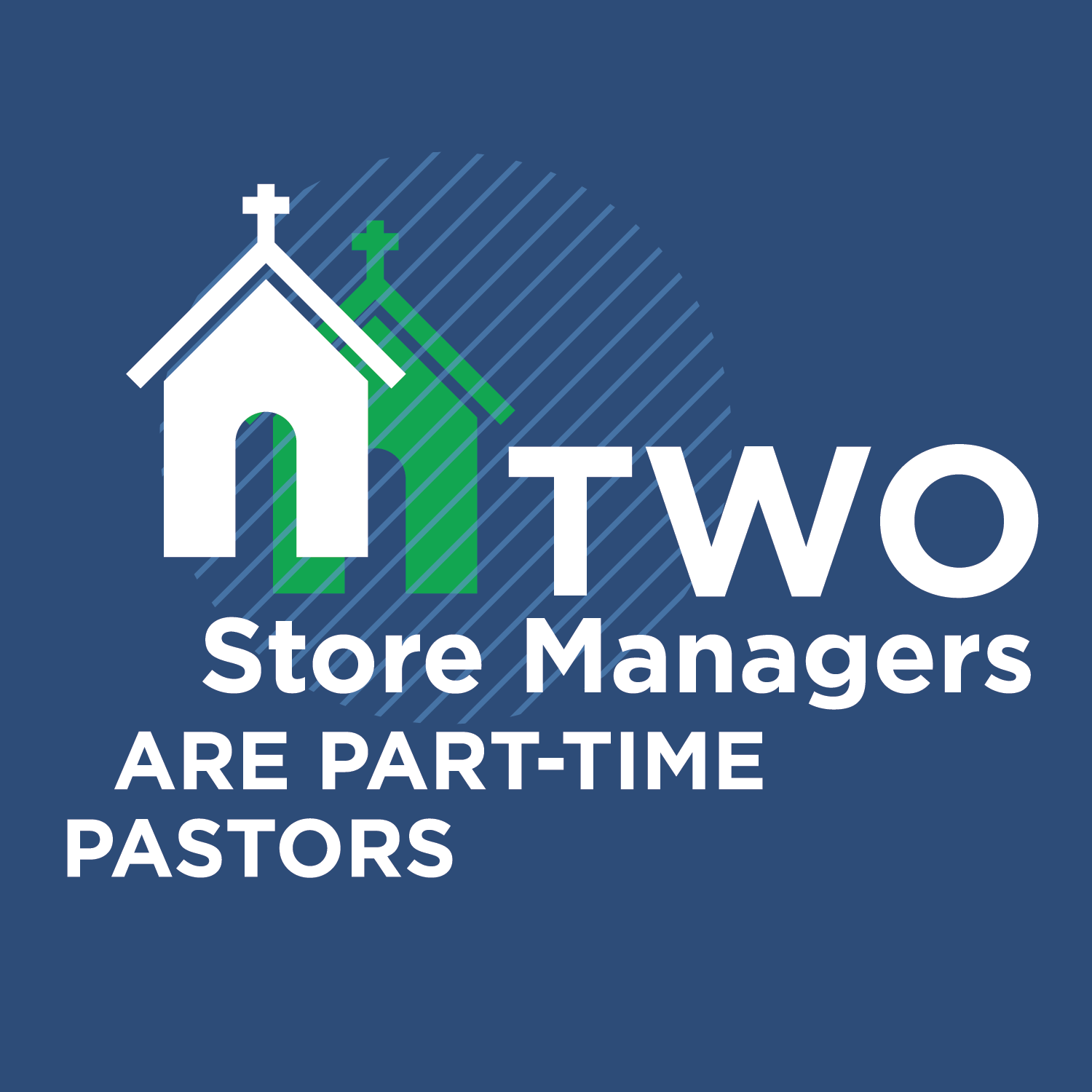 8. DOUBLE DUTY:
Two Of Our Store Managers Do Double Duty As Part-Time Pastors. (Also, Did You Know That ThriftSmart Gives Away Over 1,000 Bibles Per Year?)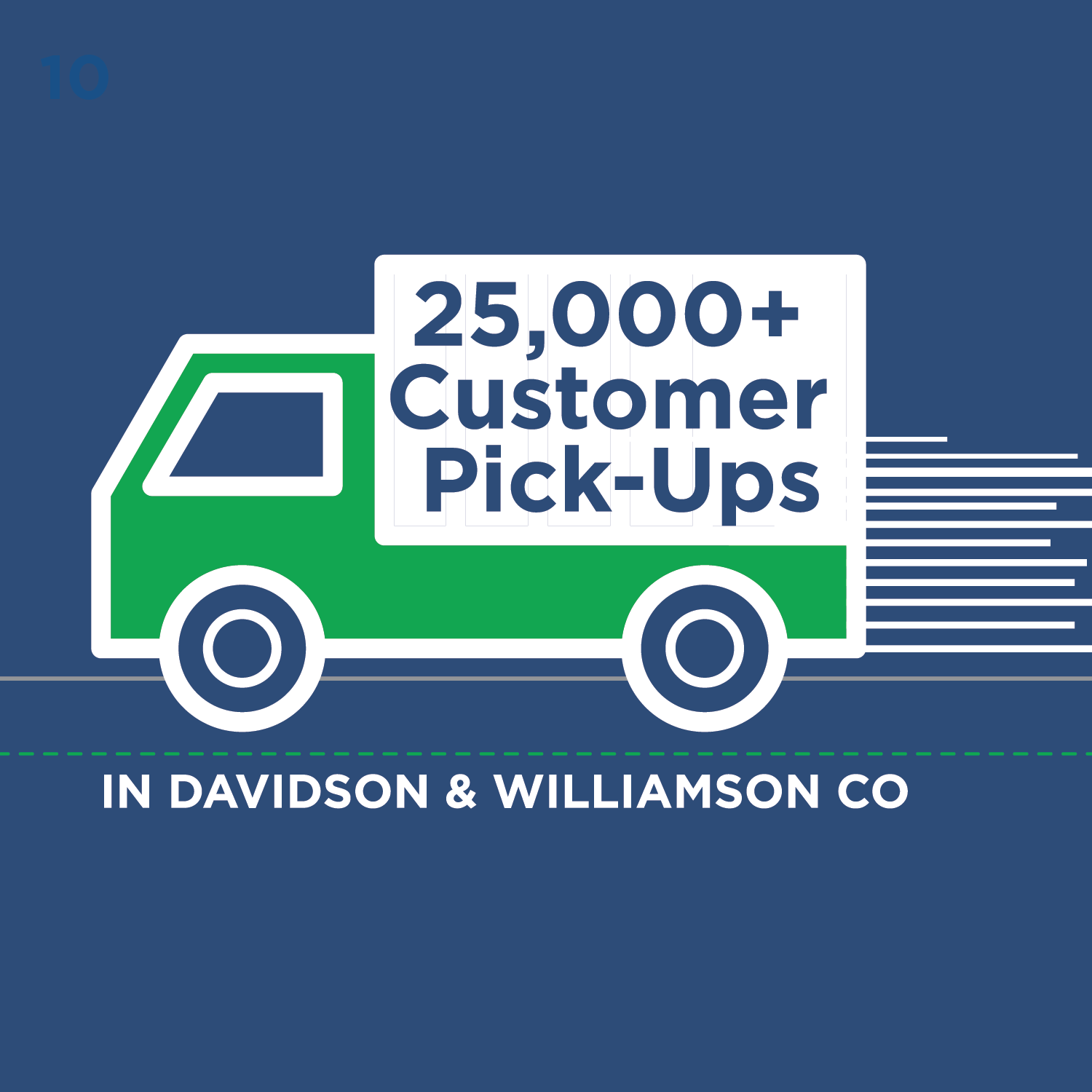 9. 25,000+ CUSTOMER PICK-UPS:
Our Trucks Have Made More Than 25,000 Customer Pickups Throughout Davidson And Williamson County.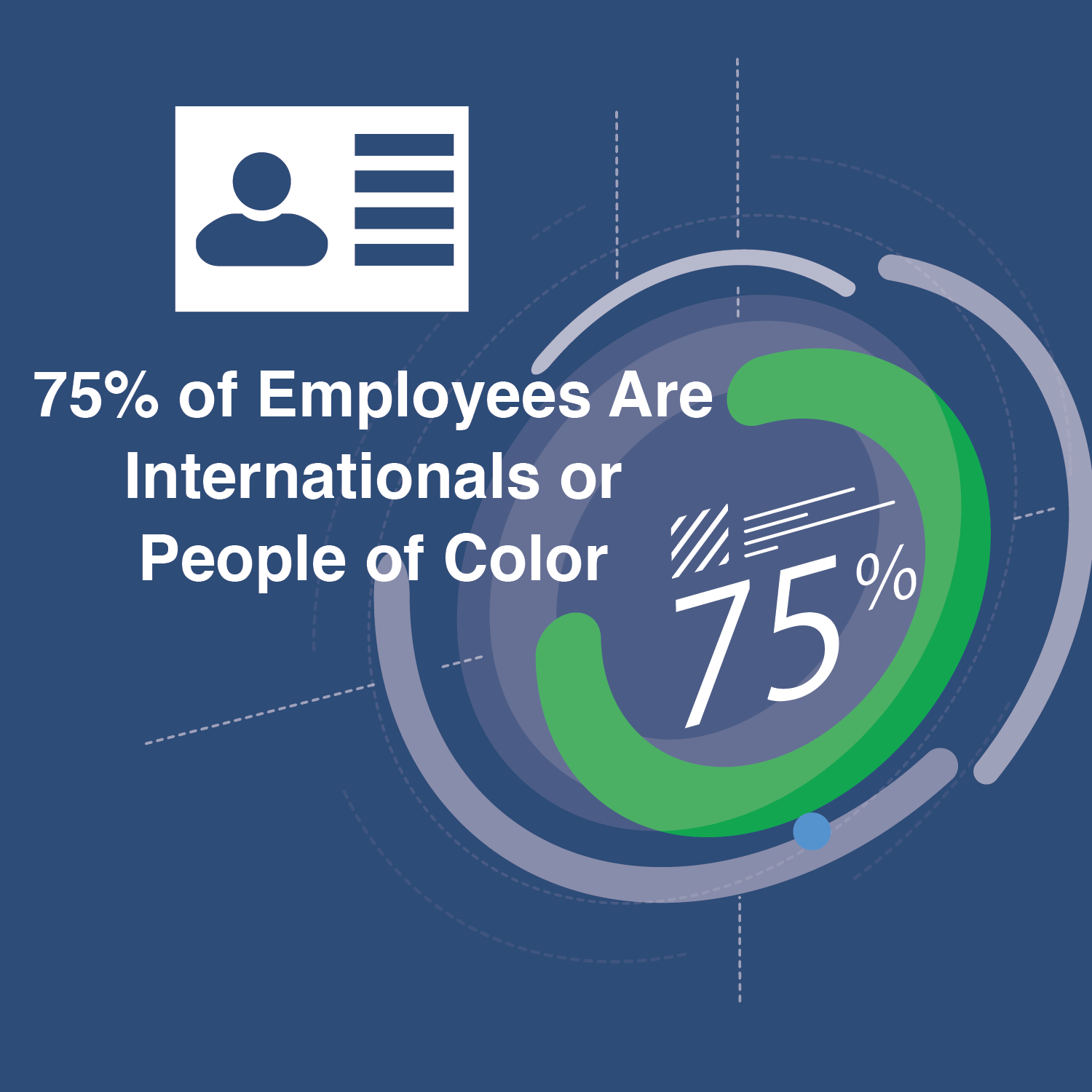 10. PRIORITIZING DIVERSITY:
75% Of Our Employees Are Internationals Or People Of Color.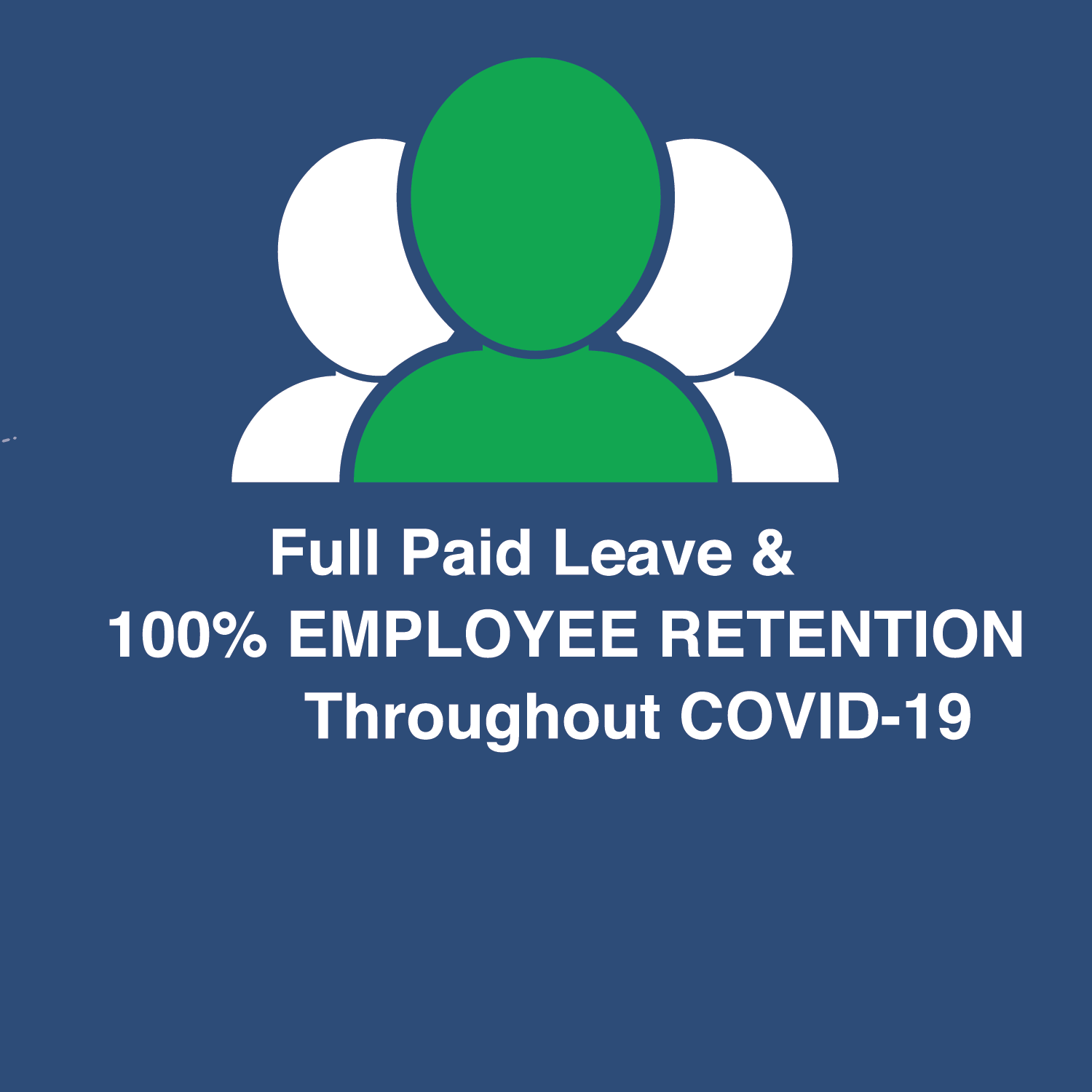 11. GROWING PARTNERSHIPS:
Full Paid Leave & Retention: During The Store Closure Due To The COVID-19 Pandemic, We Provided Full Paid Leave To All Employees And Retained 100% Of Our Workforce.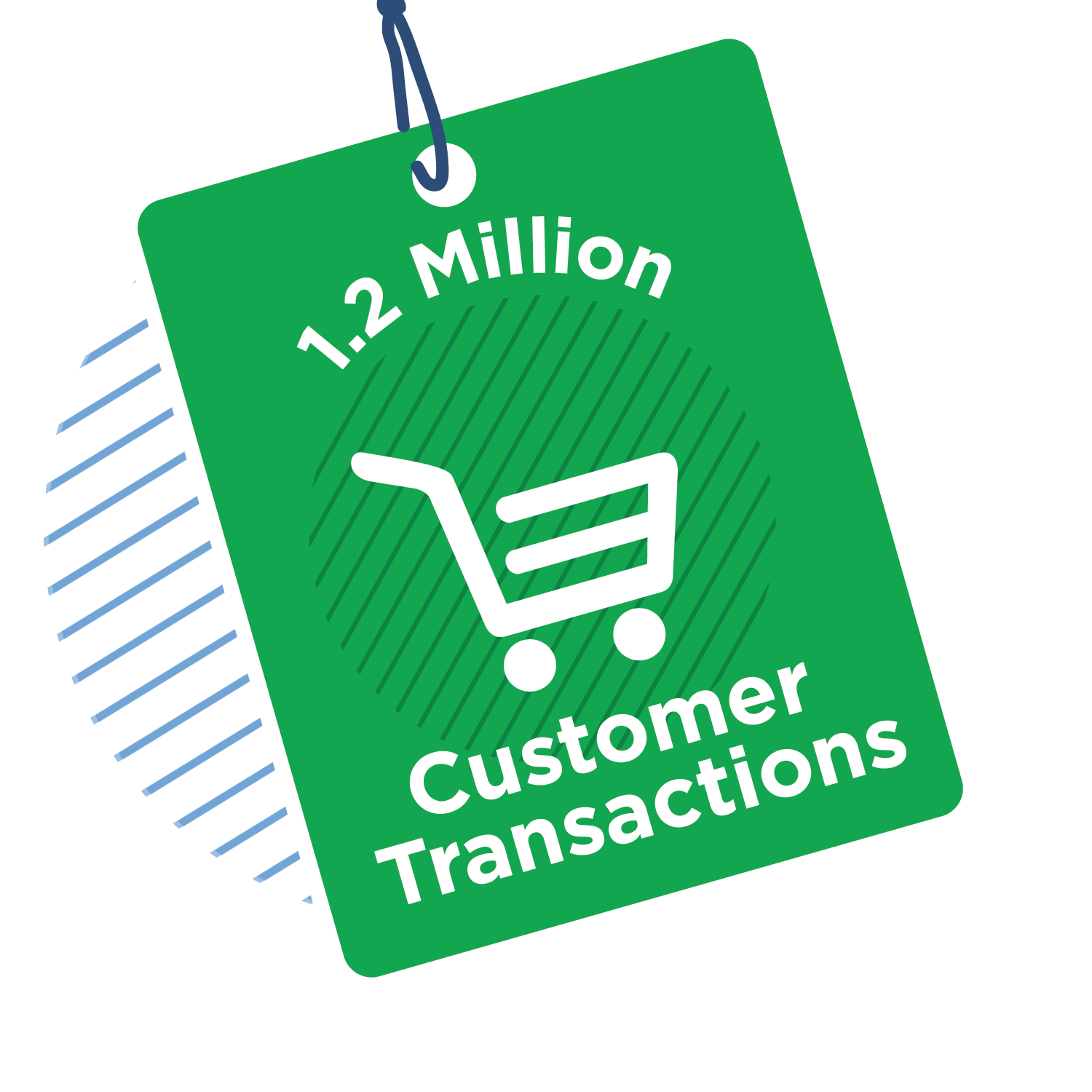 12. 1.2 MILLION SERVED:
We Have Served Local Families With More Than 1.2 Million Customer Transactions.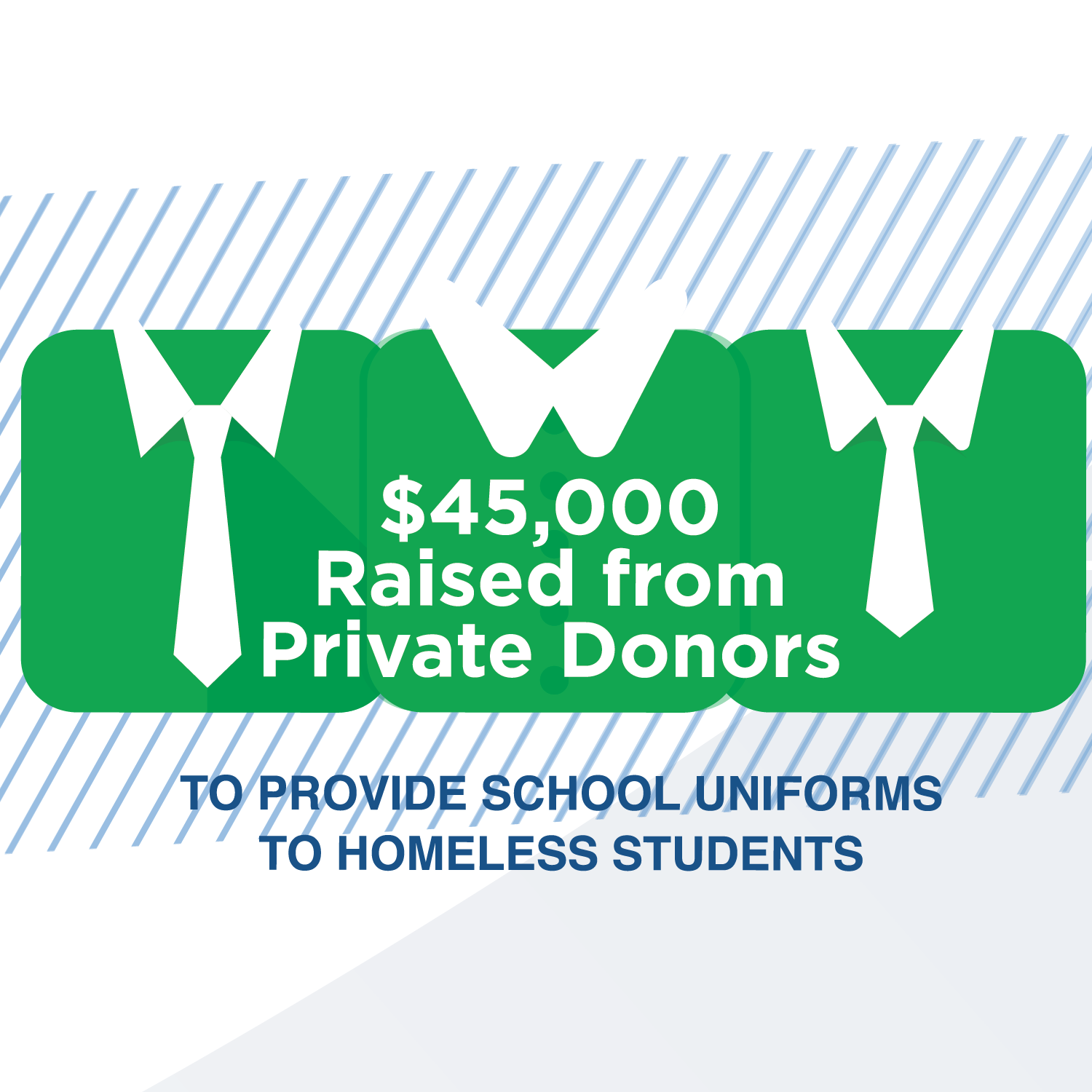 13. FREE AND AFFORDABLE SCHOOL UNIFORMS:
When The Metro Nashville Public Schools Board Mandated School Uniforms For All Students, Thriftsmart Met With The Board And Offered Compliant Khaki Pants And Collared Shirts At Five For $10 In Order To Make The Requirement Affordable For All Students. When We Learned From The Board That There Were 1,200 Homeless Students In The Metro Schools, We Raised $45,000 From Private Donors To Provide New Pants And Shirts For The Homeless Students.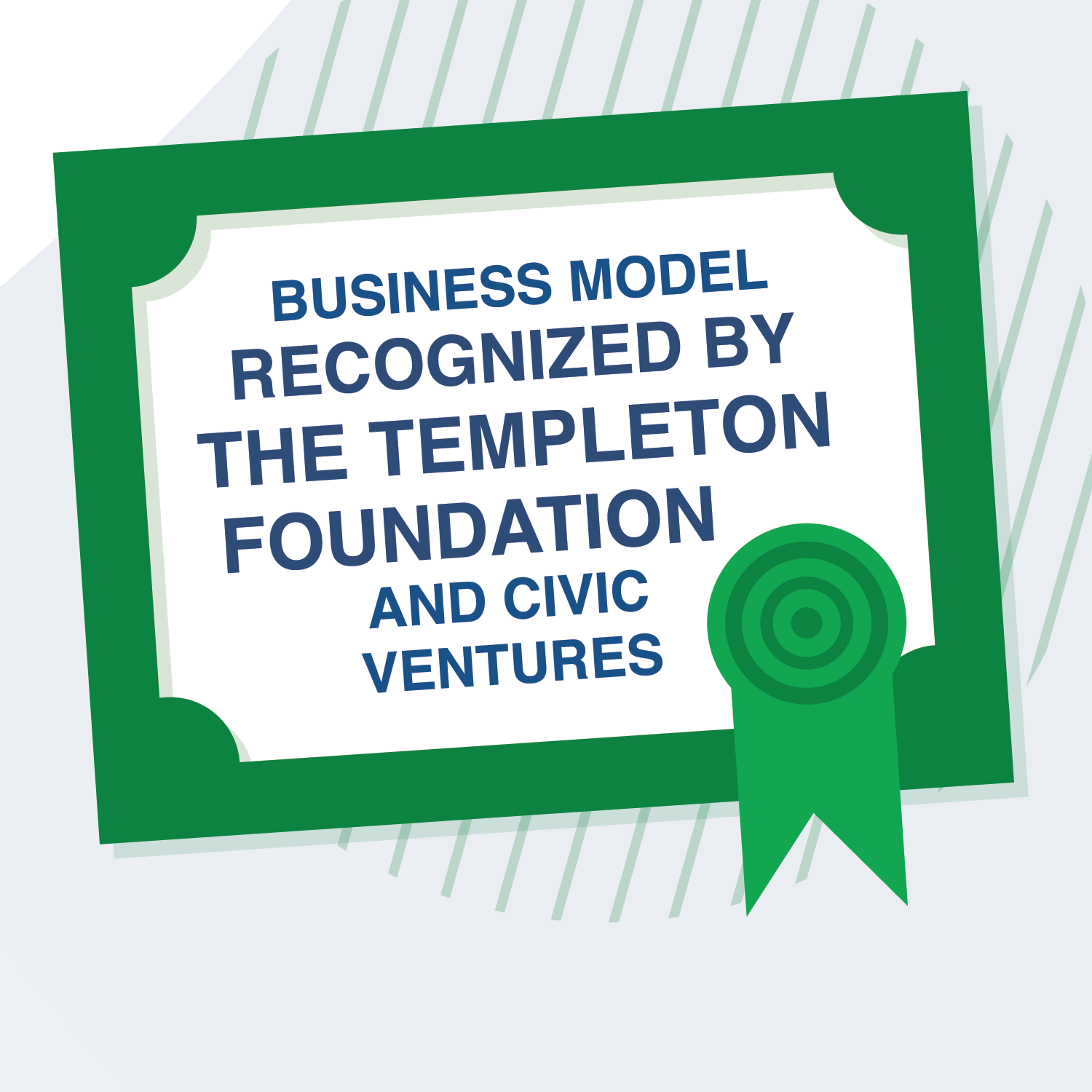 14. NATIONAL RECOGNITION:
The Original Idea To Franchise The ThriftSmart Model To Fund Charities Resulted In National Recognition From The Templeton Foundation And Civic Ventures; A ThriftSmart Store Was Franchised In Scottsdale, Arizona In 2008.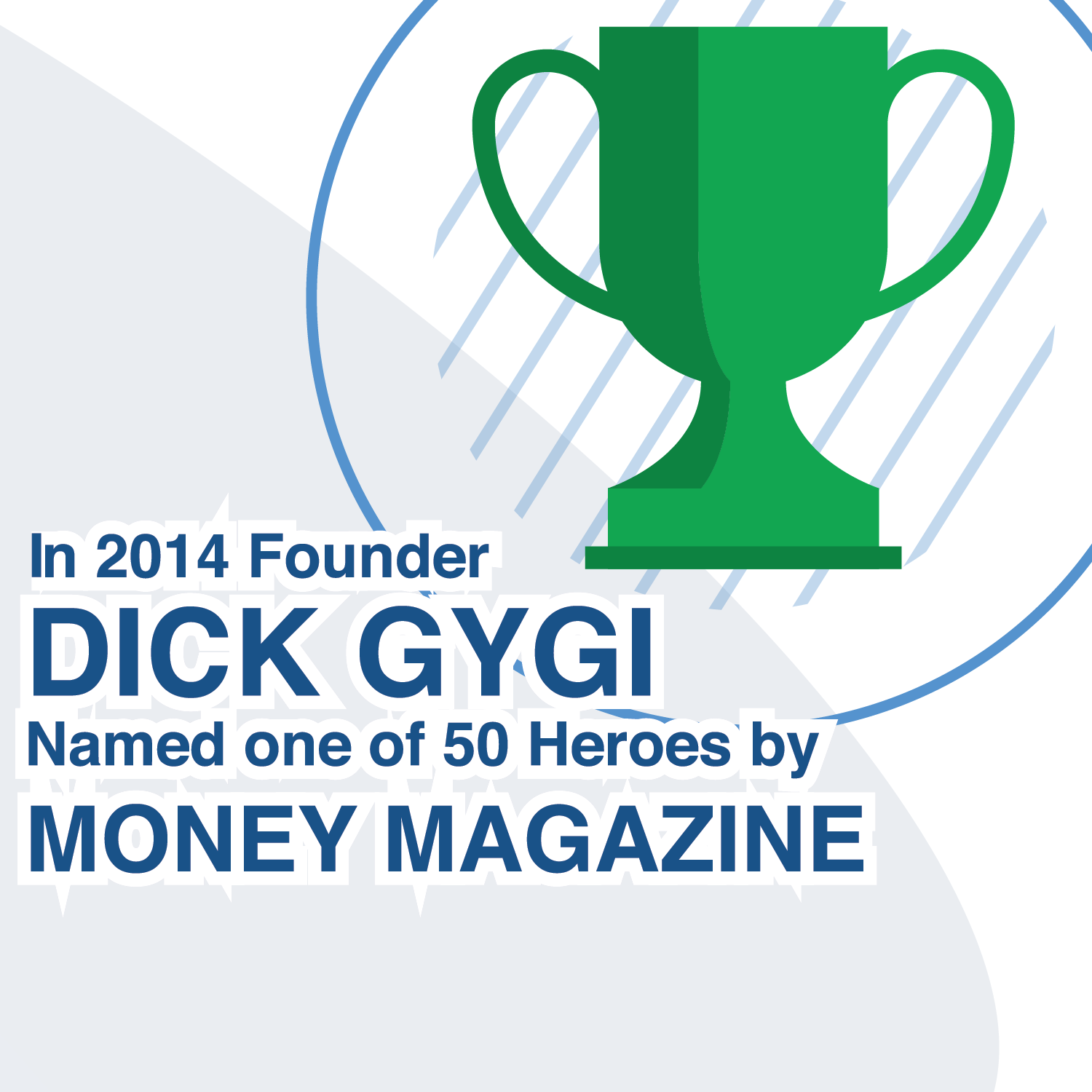 15. ONE OF 50 HEROES:
ThriftSmart's Extraordinary Work In Providing For The Financial Well-Being Of Others In The State Of Tennessee Was Publicly Recognized In 2014 By Money Magazine, Who Honored Our Founder, Dick Gygi, As One Of 50 Heroes In 50 States.
Founder Dick Gygi's travels to Africa with African Leadership were the catalyst for founding ThriftSmart as he returned from Africa 15 years ago to have his eyes opened to see poverty right here in Nashville. His vision was to develop a non-profit retail business to create jobs, serve all families in Nashville with an affordable shopping experience, and give all the profit away to support charities through a sustainable economic engine. Learn more about our story.